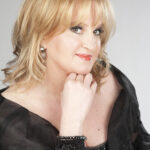 Dutch soprano Claudia Patacca is a professor of singing at ArtEZ, University of the Arts in Holland and is well known as a voice teacher. Her mission is to guide students in becoming a complete singer, to find passion, clear messages in their singing on range, quality of tone and to let the voice flow, finding the way to a full interpretation, while following their own artistic instincts.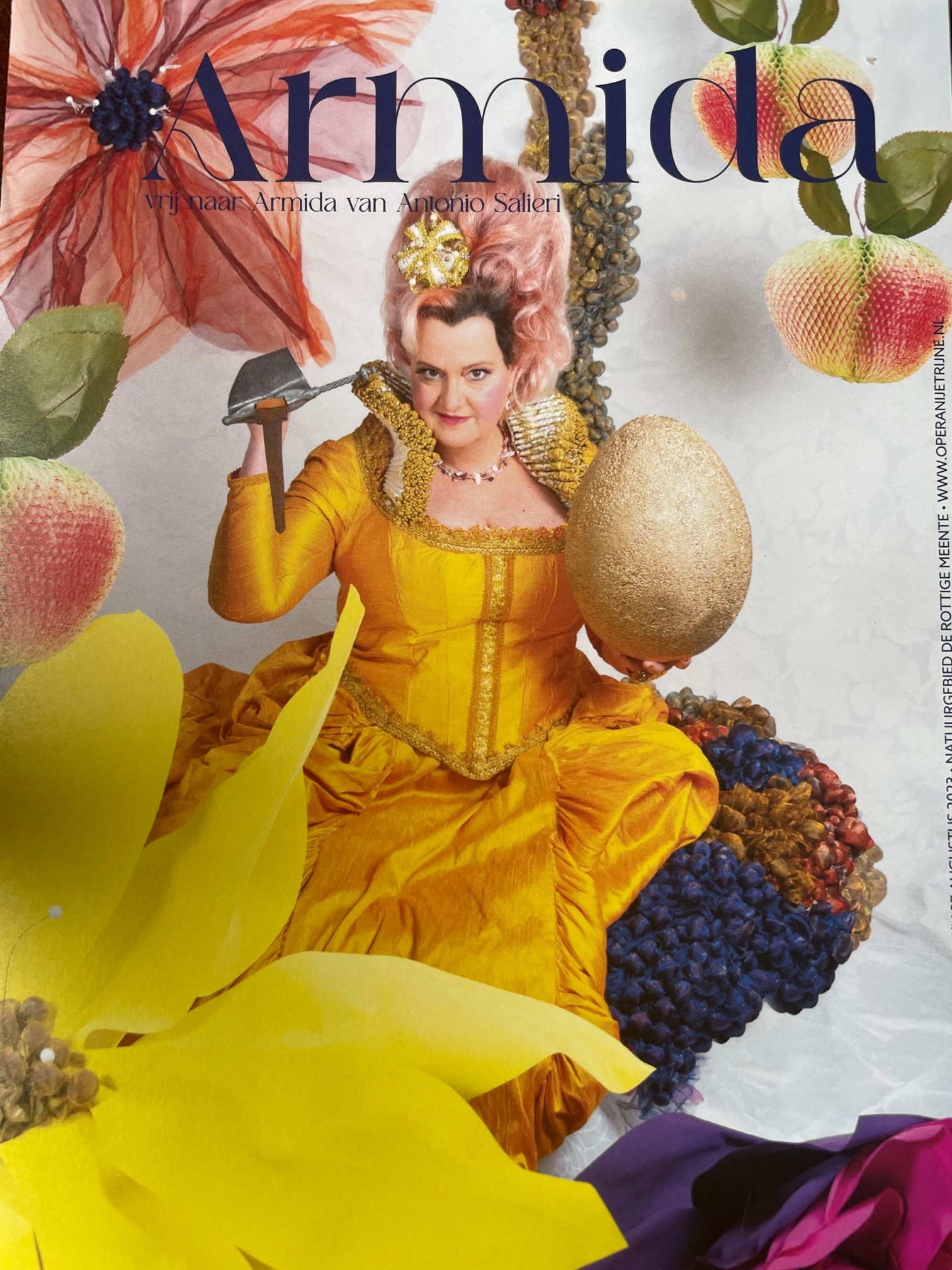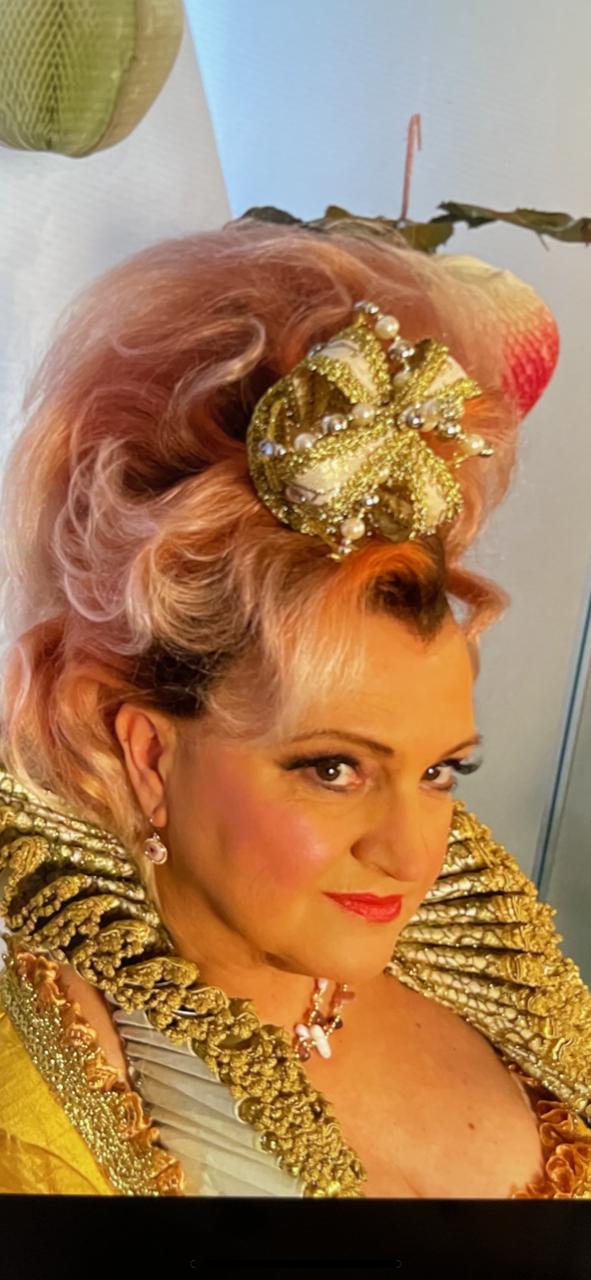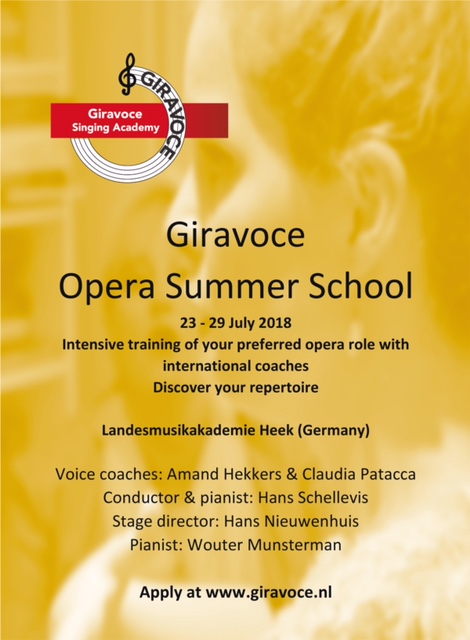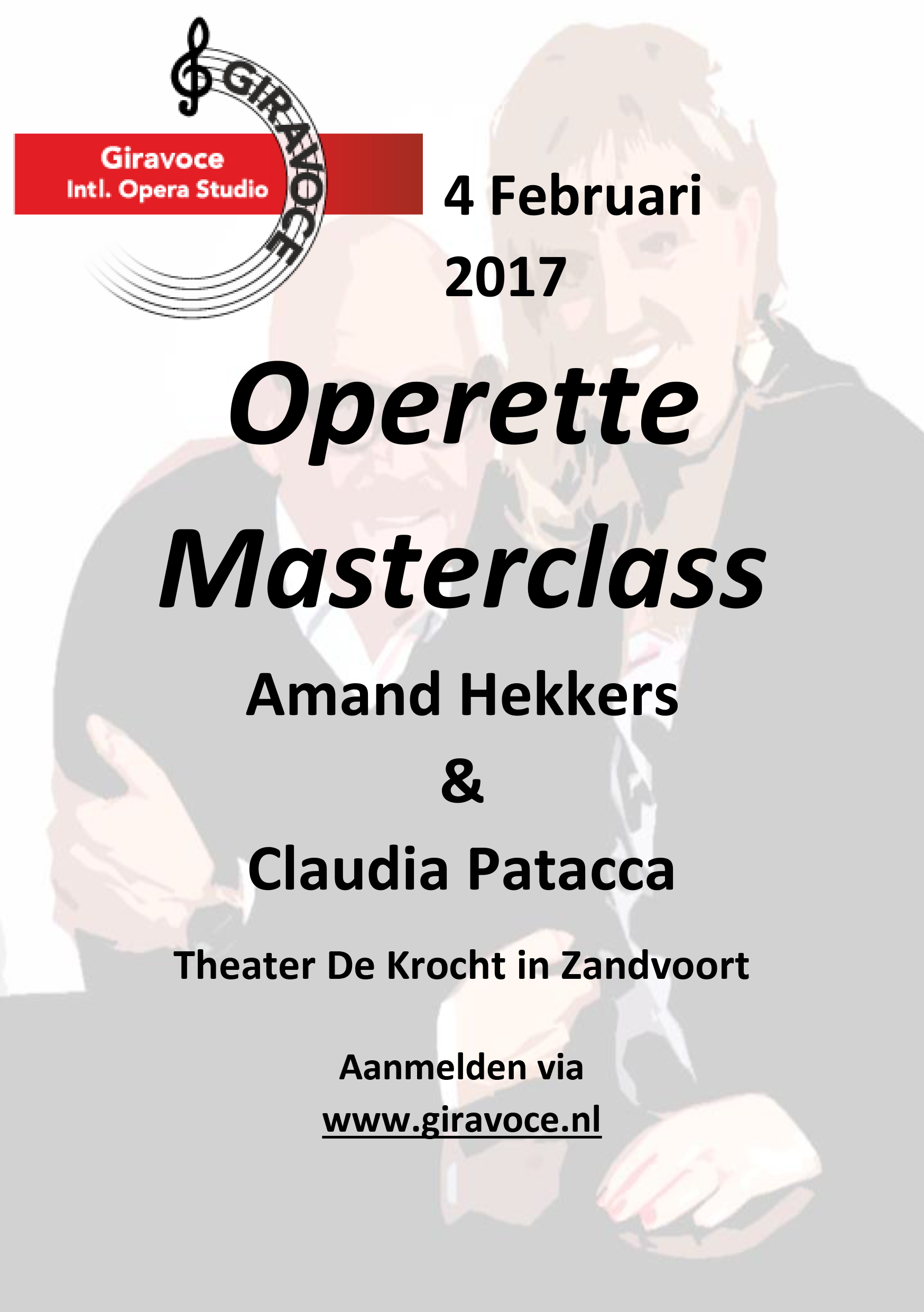 Masterclass "No C too high"
Giravoce International Opera Studio
Tenor Amand Hekkers and I are very excited to announce our masterclass "No C too high" for Tenors & Sopranos
Saterday 23th & Sunday 24th April 2016
Subscribe and more information: http://www.giravoce.nl
——————————————————
CD 'Arthur Honegger: Mélodies et Chansons' !!!!!
This unique CD with Honegger's integral song oeuvre (62) got great reviews and can be ordered on www.centaurrecords.com and claudia@patacca.nl