Social media
Subscribe now at http://www.giravoce.nl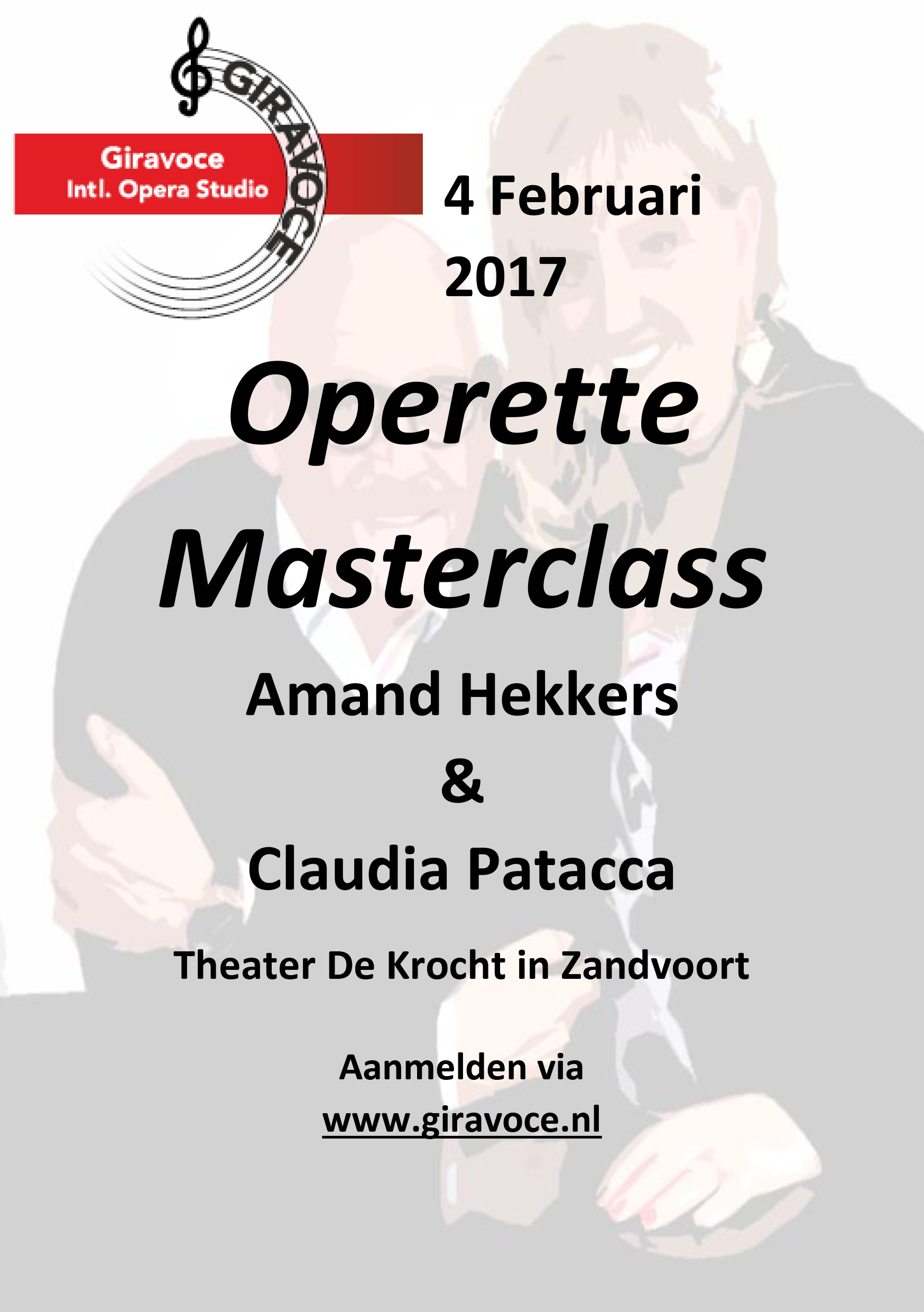 2016
SUBSCRIBE NOW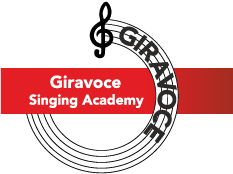 Masterclass "No C too high"
Giravoce International Opera Studio
Tenor Amand Hekkers and I are very excited to announce our masterclass "No C too high" for Tenors & Sopranos
Saterday 23th & Sunday 24th April 2016
Subscribe and more information: http://www.giravoce.nl
------------------------------------------------------
CD 'Arthur Honegger: Mélodies et Chansons' !!!!!
This unique CD with Honegger's integral song oeuvre (62) got great reviews and can be ordered on www.centaurrecords.com and claudia@patacca.nl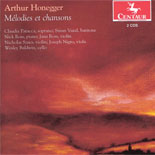 Media
Een inkijkje in mijn wereld als zangdocent en zangeres.
Claudia Patacca stond centraal in OverUIT de Kunst op zondag 24 september om 12.35, 14.35, 16.40, 17.20, 18.20 en 19.20 uur.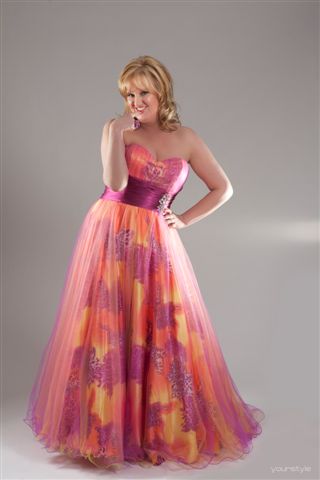 Claudia Patacca is van internationale klasse
Sopraan Claudia Patacca wilde Inga Tjapkes al lang eens voor haar camera. Klassiek zangeres van internationale klasse. Zelf studeerde ze cum laude af aan het conservatorium in Enschede, waarna ze verder studeerde aan het Internationaal Opera Centrum Amsterdam.
Ze debuteerde met het Gloria van Poulenc tijdens haar studie in het Muziekcentrum in Enschede. Haar operadebuut was in Het Concertgebouw in Amsterdam. Wat een plek!
Claudia Patacca is hoofdvakdocent klassieke zang aan het ArtEZ Conservatorium en geeft masterclasses in binnen-en buitenland. Eén van haar studenten is de bijzonder getalenteerde sopraan Irene Hoogveld. Irene staat aan het begin van een veelbelovende carrière en heeft haar Bachelor zangstudie in juni 2017 Cum Laude bij Claudia afgesloten. Irene is uit vele zangers geselecteerd en toegelaten tot de Master of Voice opleiding van het wereldberoemde conservatorium "Guildhall, School of Music and Drama" in London.
Claudia Patacca stond centraal in OverUIT de Kunst op zondag 24 september om 12.35, 14.35, 16.40, 17.20, 18.20 en 19.20 uur.
Uitzending bekijken? Klik op deze link:
OverUIT de Kunst van 24 september 2017
Media
Medien