Social media
2016
SUBSCRIBE NOW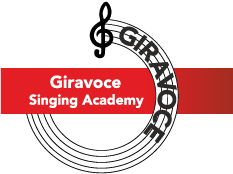 Masterclass "No C too high"
Giravoce International Opera Studio
Tenor Amand Hekkers and I are very excited to announce our masterclass "No C too high" for Tenors & Sopranos
Saterday 23th & Sunday 24th April 2016
Subscribe and more information: http://www.giravoce.nl
------------------------------------------------------
CD 'Arthur Honegger: Mélodies et Chansons' !!!!!
This unique CD with Honegger's integral song oeuvre (62) got great reviews and can be ordered on www.centaurrecords.com and claudia@patacca.nl
ArtEZ Conservatorium
Sinds 2007 ben ik als hoofdvakdocent klassieke zang verbonden aan het ArtEZ Conservatorium (Enschede, Arnhem, Zwolle) www.artez.nl
Met gepaste trots kan ik jullie meedelen dat mijn ArtEZ student, sopraan Irene Hoogveld is aangenomen voor de Vocal Master Studies aan Guildhall, School of Music & Drama in London. En ze heeft haar Bachelor studie in juni 2017 Cum Laude afgesloten in Zwolle met een prachtig examen http://www.artez.nl
Ik geef les aan bachelor en masterstudenten. Ook voor jongtalent is er veel aandacht bij ArtEZ in de zg Jong Talentklas, vanaf 14 jaar. Terwijl je nog op het voortgezet onderwijs zit krijg je al op conservatorium nivo zangles, zing je tijdens concerten en krijg je theorie les.
Als je nog niet helemaal klaar bent voor het 1ste jaar van de vakopleiding kun je een jaar meedraaien in het zg Voortraject. In dat jaar krijg je naast zangles ook theorielessen (solfege).
Als je zin hebt in een proefles en meer wilt weten over studeren aan ArtEZ schroom dan niet contact met mij op te nemen via c.patacca@artez.nl
Neem ook eens een kijkje op http://www.giravoce.nl ivm masterclasses die ik samen met mijn collega tenor Amand Hekkers geef via Giravoce Singing Academy.
Video van een masterclass die ik heb gegeven aan de Academy of Music in Riga (Letland)
https://www.youtube.com/watch?v=R4Zjfm-kOFs&t=60s
Ook voor privé lessen kun je contact met me opnemen via claudia@patacca.nl
Foto: Voorproefje 'Tournedos Rossini' tijdens Stadsfestival Zwolle sept 2012
copywrite Mariecke van der Linden
Tournedos Rossini
Theaterspektakel Tournedos Rossini. Laat uw oren, ogen en maag genieten van de prachtige muziek van Rossini en zijn andere grote liefde: lekker eten Uitvoeringen op 18 en 19 oktober 2012 in Theaterkerk The Young Ones in Zwolle, aanvang 18.30, entree + diner + drank 35,- euro
www.niekvandersprong.nl
Soapera
Naast het lesgeven initeerde en regiseerde ik vanuit ArtEZ het operaspektakel 'Soapera' in 2008 en 2009 met als uitgangspunt Die Fledermaus van Johann Strauss.
Il Segreto di Susanna
In 2010 werd in samenwerking met 'Symfonietta Aurora'(musici uit het Nederlands Symfonie Orkest) de komische eenakter Il segreto di Susanna van Wolf-Ferrari uitgevoerd in museum Twentse Welle.
Voor bariton Herman Daniel Mostert en sopraan Lorena Medina betekende dit de afsluiting van hun master. Ik tekende voor de regie.
ArtEZ, University of the Arts
At ArtEZ, University of the Arts in Holland I am a Professor of Voice since 2007.
With great plesaure can I announce that my student, soprano Irene Hoogveld got excepted for her Vocal Master Studies at Guildhall, School of Music & Drama in London and finished her Bachelor Exam Cum Laude in the Netherlands at ArtEZ, University of the Arts.
I work with bachelor and master students and students in the Young Talentclass (age 14) www.artez.nl
If you like more information about studying at ArtEZ please contact me at c.patacca@artez.nl
Also have a look at http://www.giravoce.nl for masterclasses.
Video of a masterclass I gave at the Academy of Music in Riga
https://www.youtube.com/watch?v=R4Zjfm-kOFs&t=60s
I have extensive practical experience as a singer and as a professor of voice and I am connected with various conservatories in the Netherlands and abroad.
Goals
To teach, inspire and coach young singers
These includes:
*Technical skills
*Career counseling
*Repertoire study
*Audition training
*To find passion and clear messages in your singing on range, quality of tone and finding the most natural way for the voice to flow
*How to perform on concertante and operatic stages
*How to create a full interpretation while following your own artistic instincts
*Every lesson will be focused and hopefully full of inspiration
*To guide you in becoming a complete singer
Quotes by students:
"The great thing about Claudia is that she sees you as a person with all your strong and weak parts. She demands self discipline and passion for singing, but in return you get a lovely, strict teacher, who helps you to reveal the best in you as a singer and a person. My voice developed so great under her teaching".
"To me, that is the greatest gift. To be able to be surprised by music as a singer, and having a teacher as Claudia to unravel those secrets together with me".
"In Claudia, I found an energetic, positive and skillful teacher who is not afraid to challenge me in the best ways possible".
" I was drawn to Claudia because of her enthousiasm, passion and clear messages in her singing. When I discovered she applies these qualities in her teachings too, I was convinced she could really help me improve as a singer".
-----------------------------------------------------------------------------------------------------------------
I gave masterclasses for exemple at:
The Conservatori Superior de Musica del Lieu in Barcelona
Jazeps Vitols Latvian Academy of Music in Riga
The Estonian Academy of Music and Theatre Tallinn
The Royal Academy of Music Aarhus/Aalborg
Malmö Academie of Music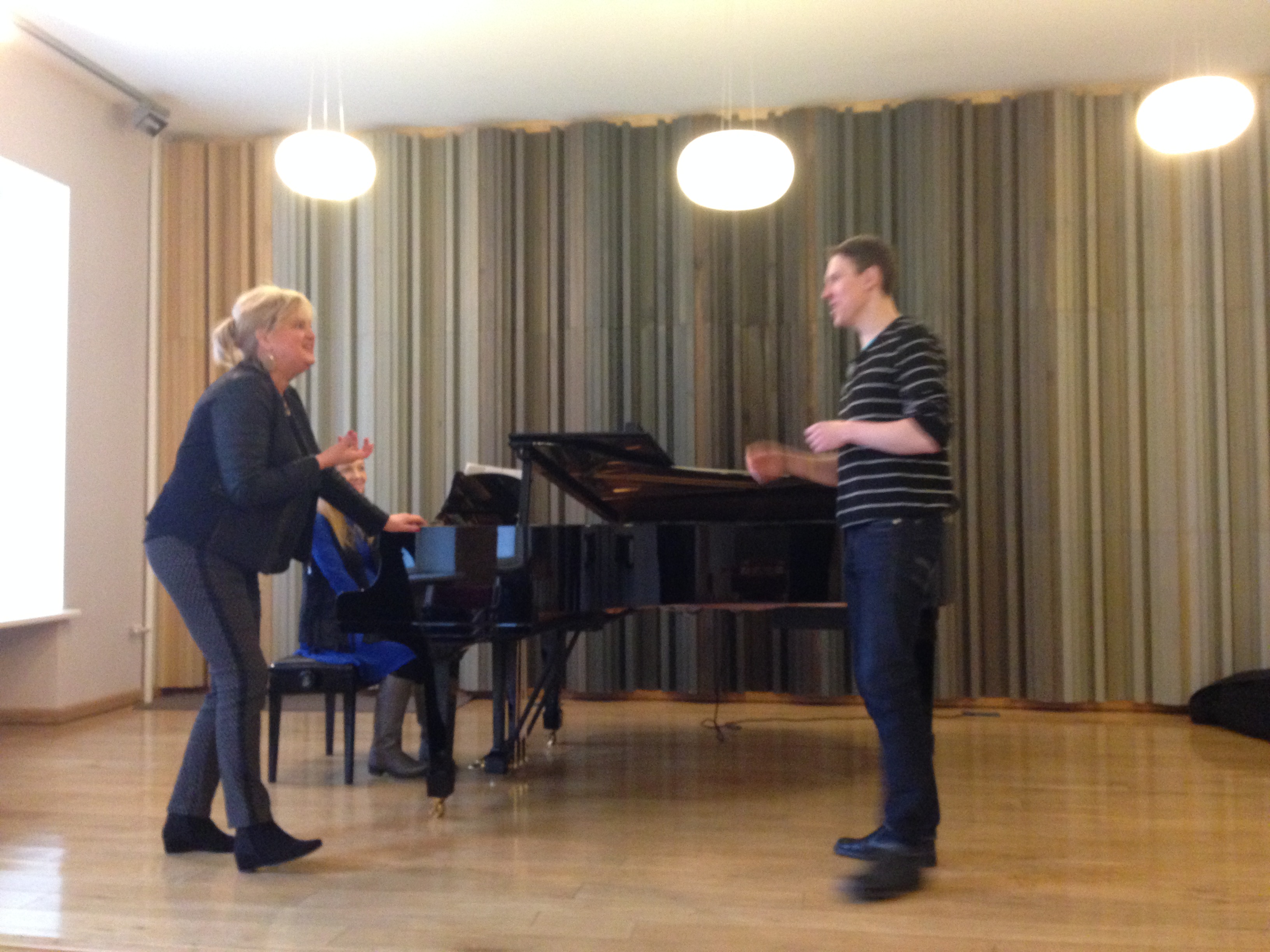 Masterclass Jazeps Vitols Latvian Academy of Music in Riga
January 2016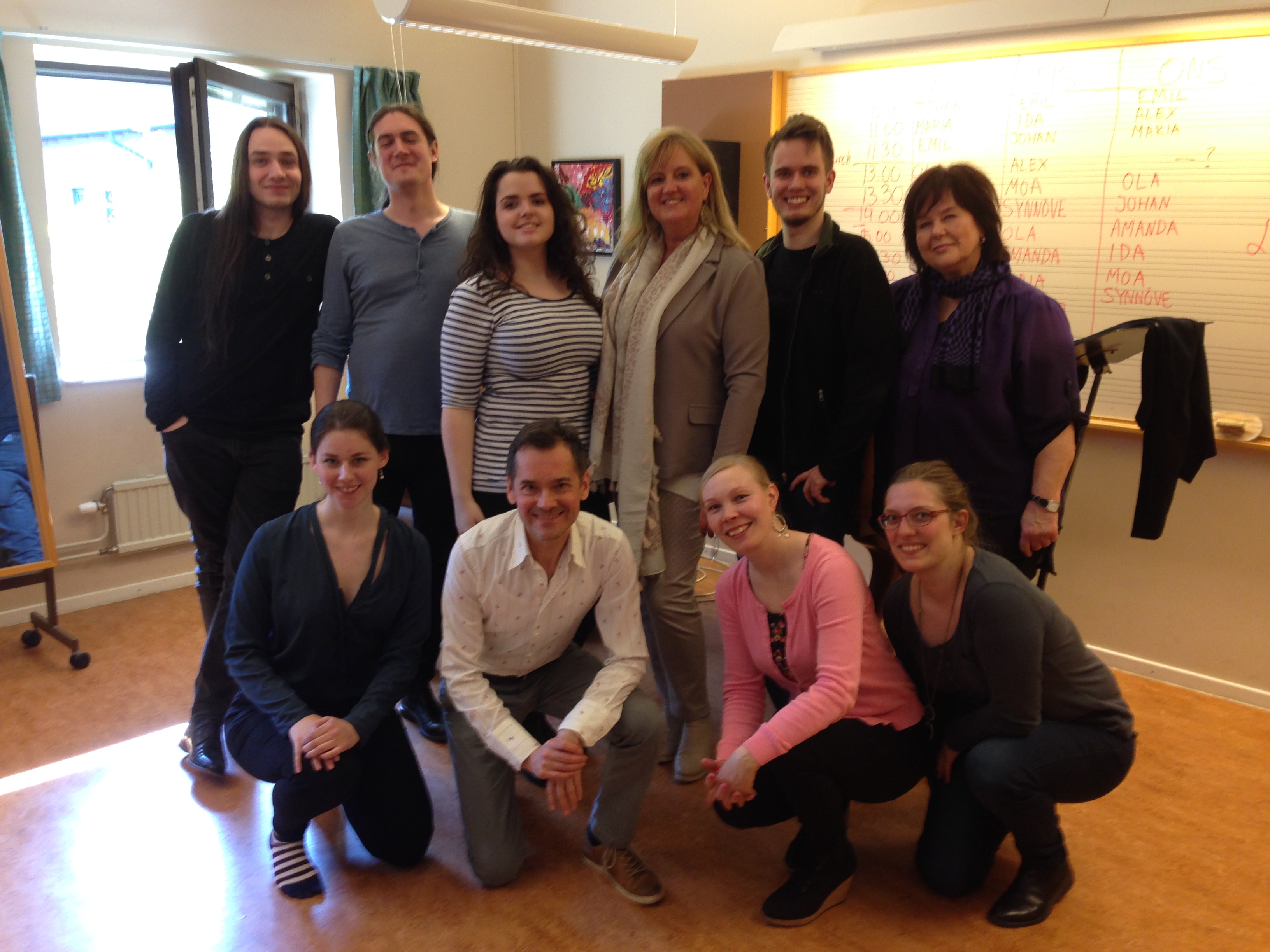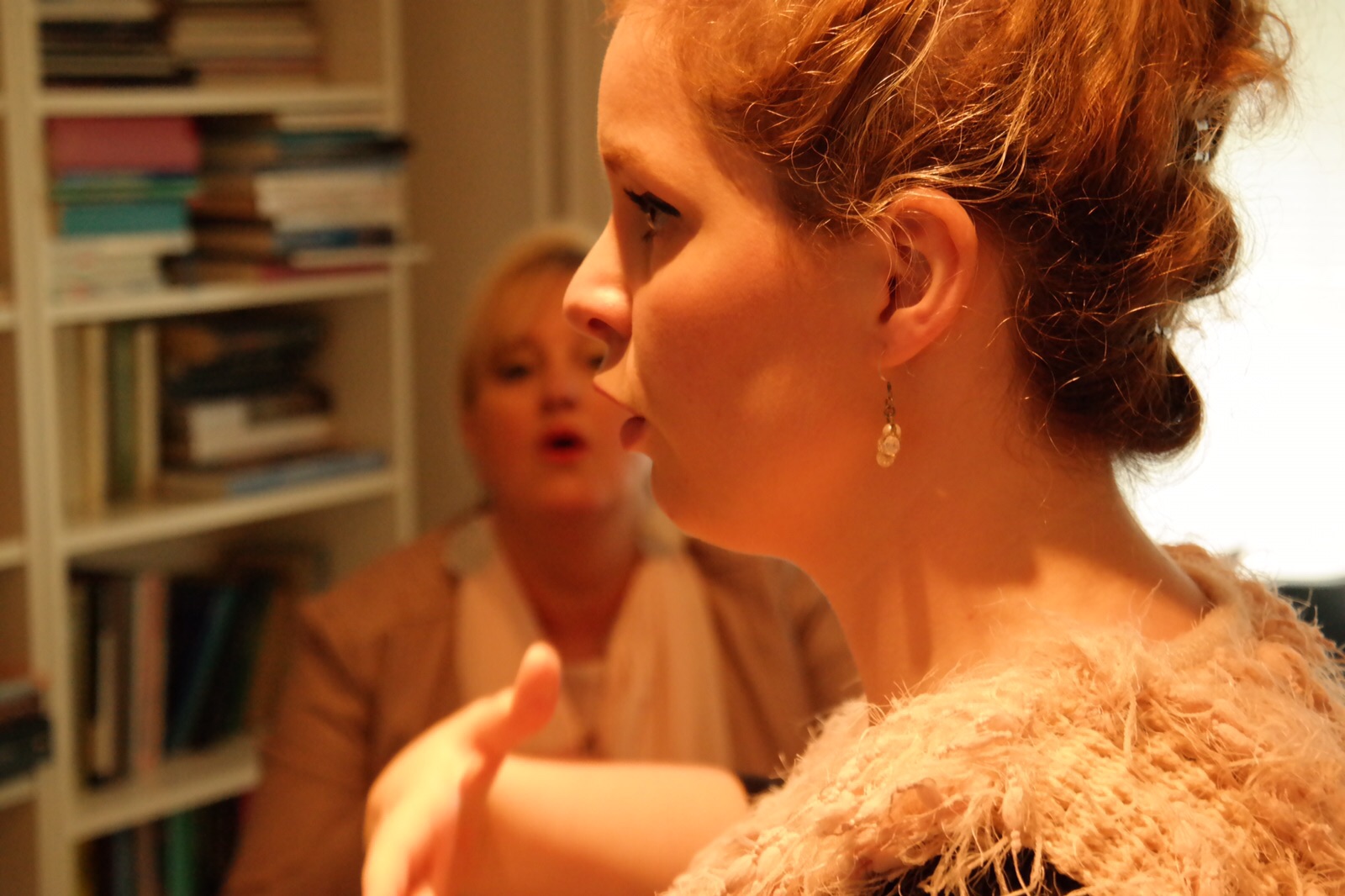 Masterclass Academy of Music in Malmö
Mai 2016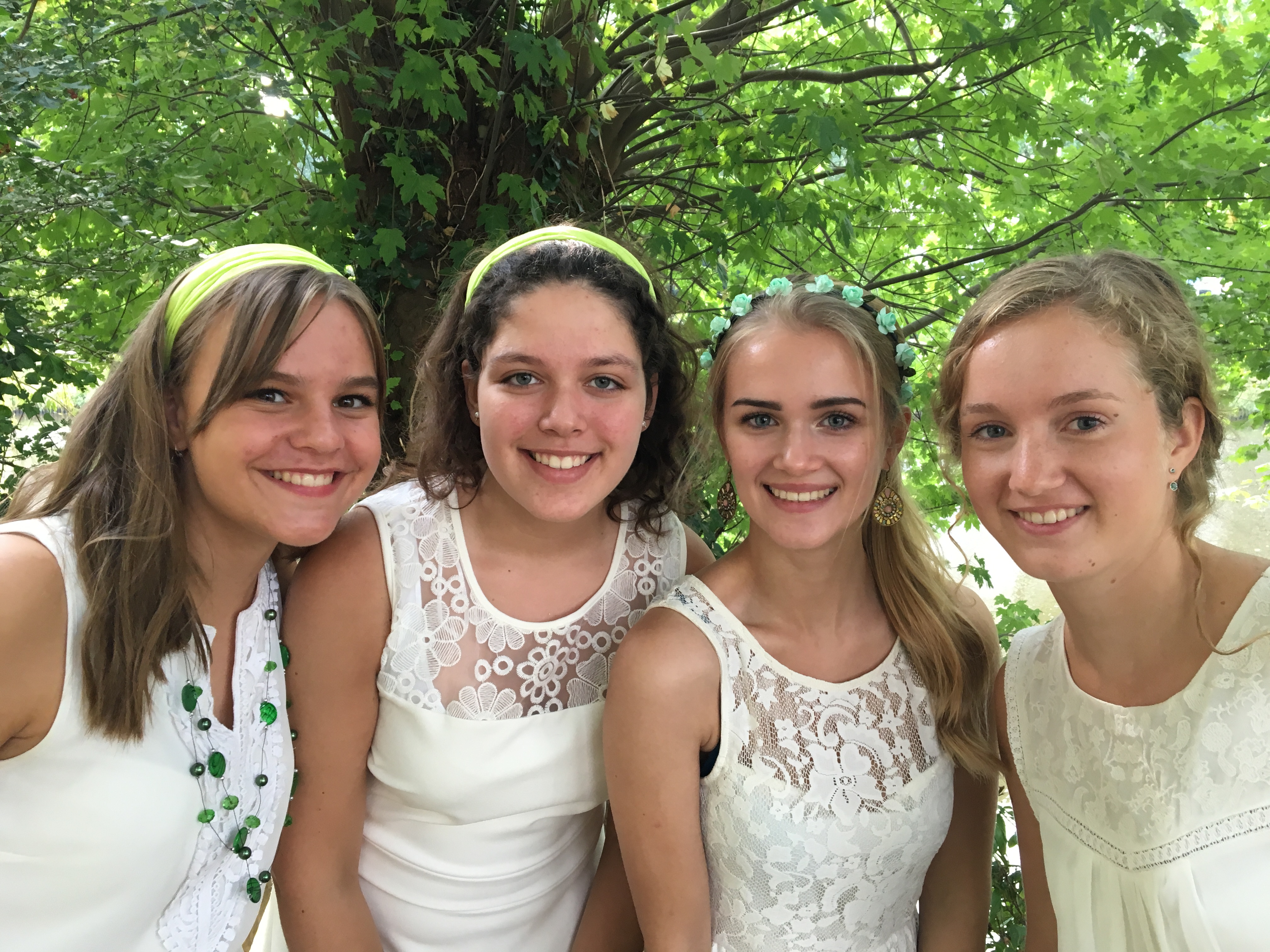 Students Young Talentclass
2017
Concerts 'Tournedos Rossini' 2012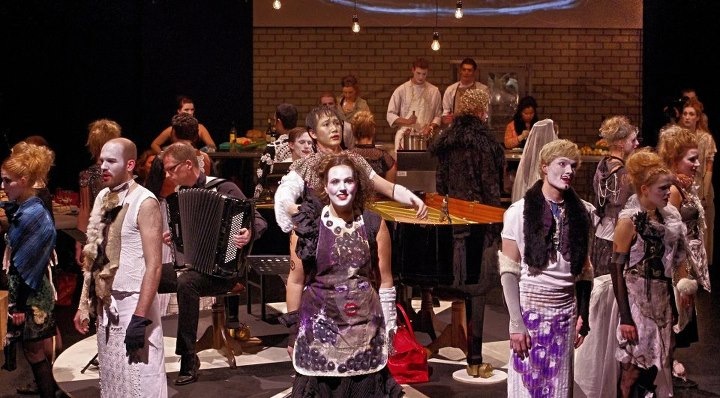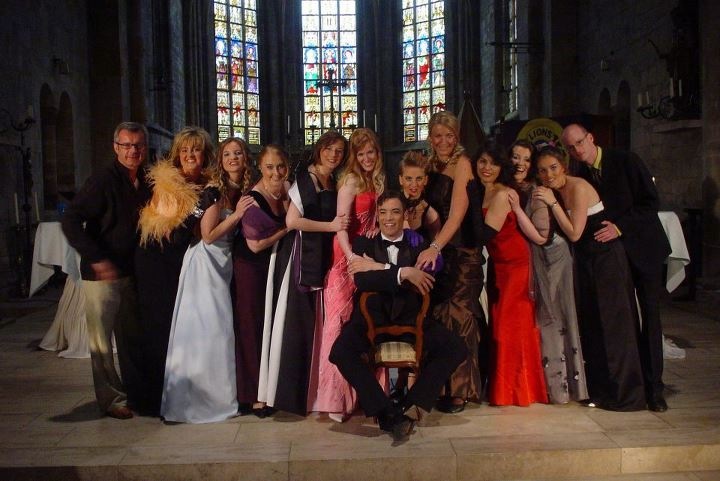 ArtEZ, University of the Arts
ArtEZ, University of the Arts
Ich bin dort Professor seit 2007 www.artez.nl
Schöne Neuigkeiten: Mein ArtEZ Student Sopran Irene Hoogveld hat in Junie 2017 ihr Bachelor Examen Cum Laude bestanden und wird weiter studieren an der berühmter Guildhall, School of music & Drama in Londen für ihr Master of Voice.
Wenn du mehr Information möchtest ïnnerhalb studieren an ArtEZ schreib mir bitte eine E-mail c.patacca@artez.nl
Schaue auch auf http://www.giravoce.nl für masterclasses.
Ein Video vom einem Masterclass in Riga, Academy of Music
https://www.youtube.com/watch?v=R4Zjfm-kOFs&t=60s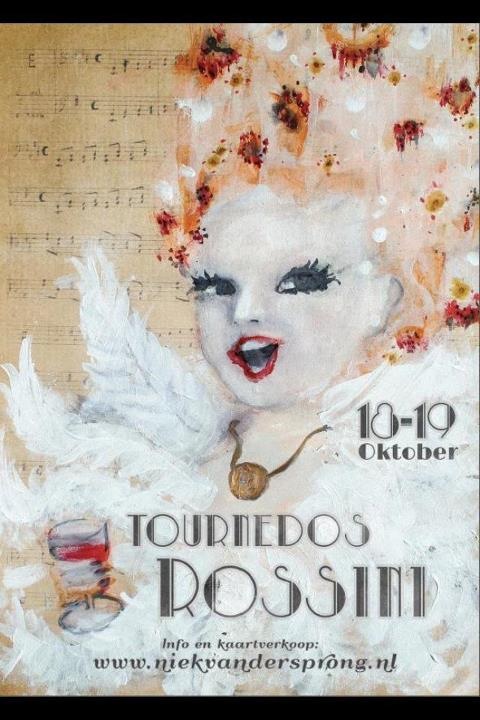 Tournedos Rossini Oktober 2012
copywrite Mariecke van der Linden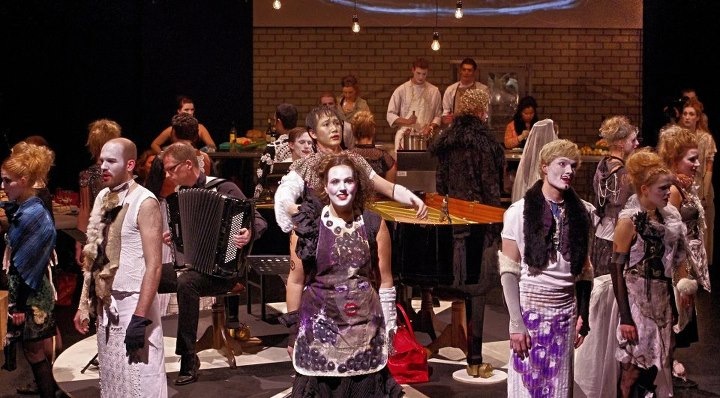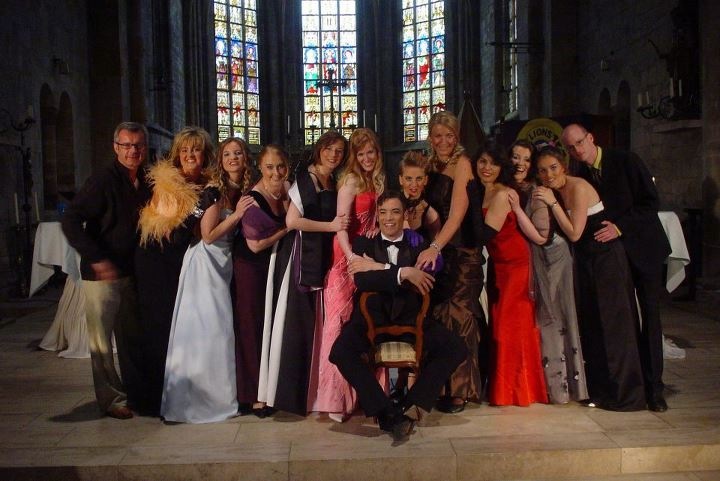 Soapera 2008-2009