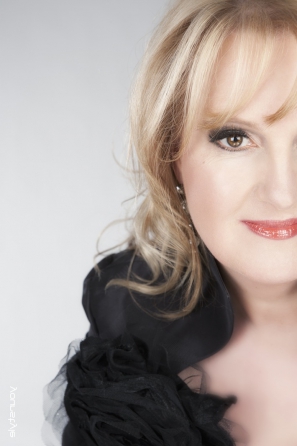 Social media
Armida in Armida by Salieri August 2023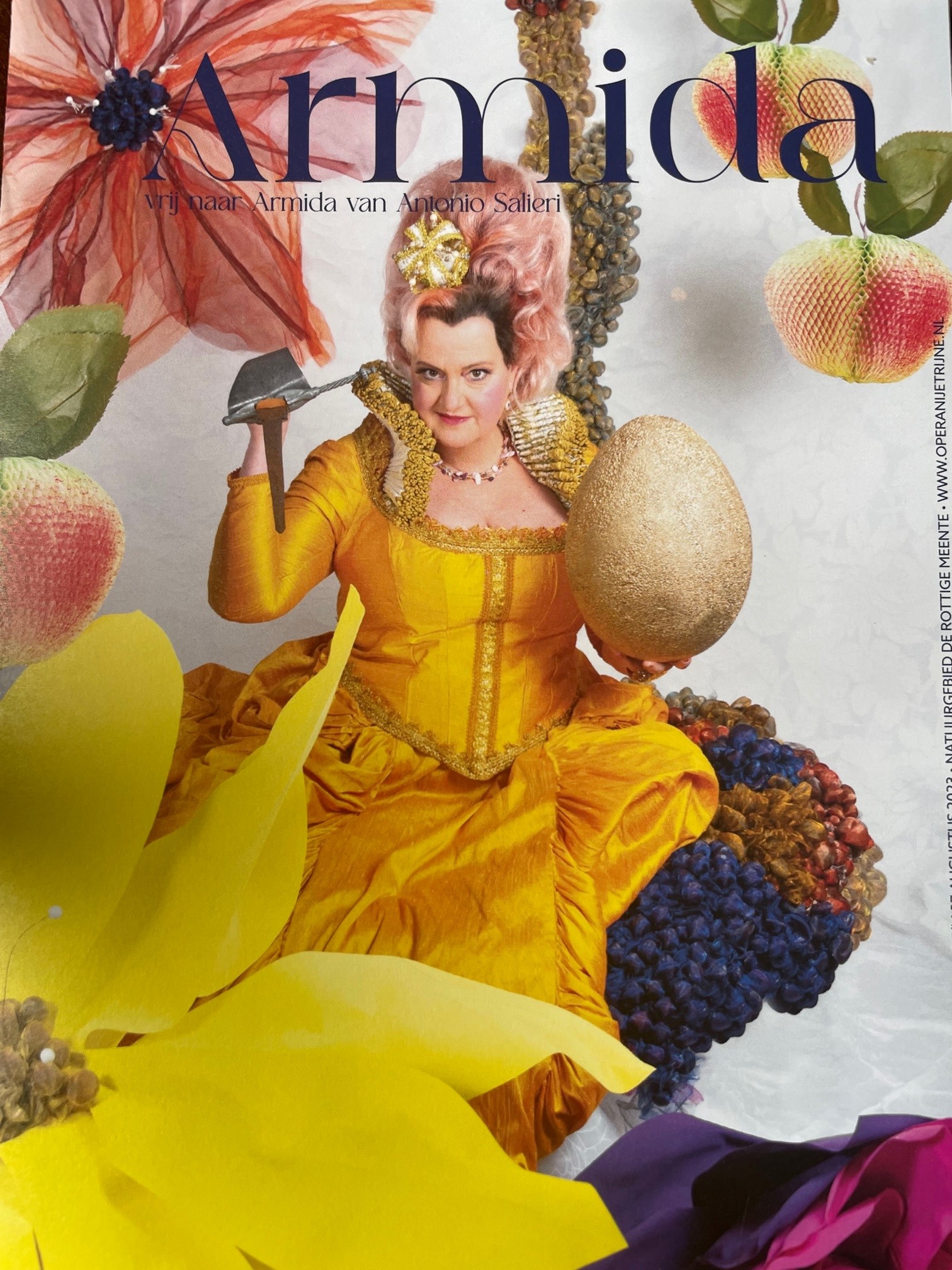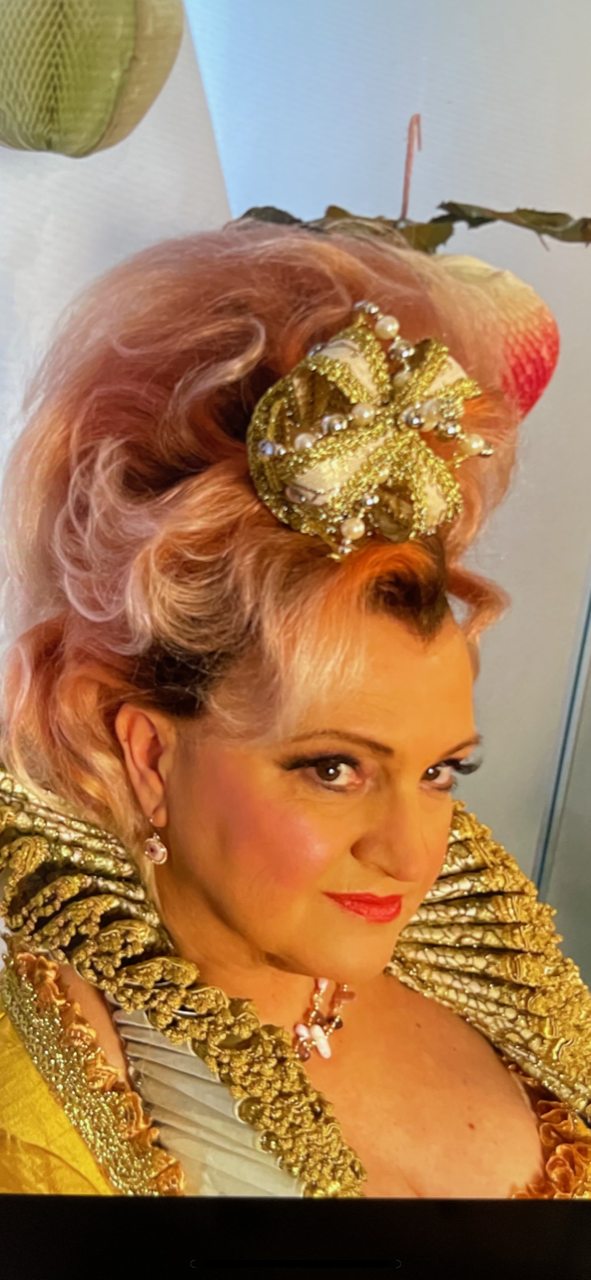 Subscribe now at http://www.giravoce.nl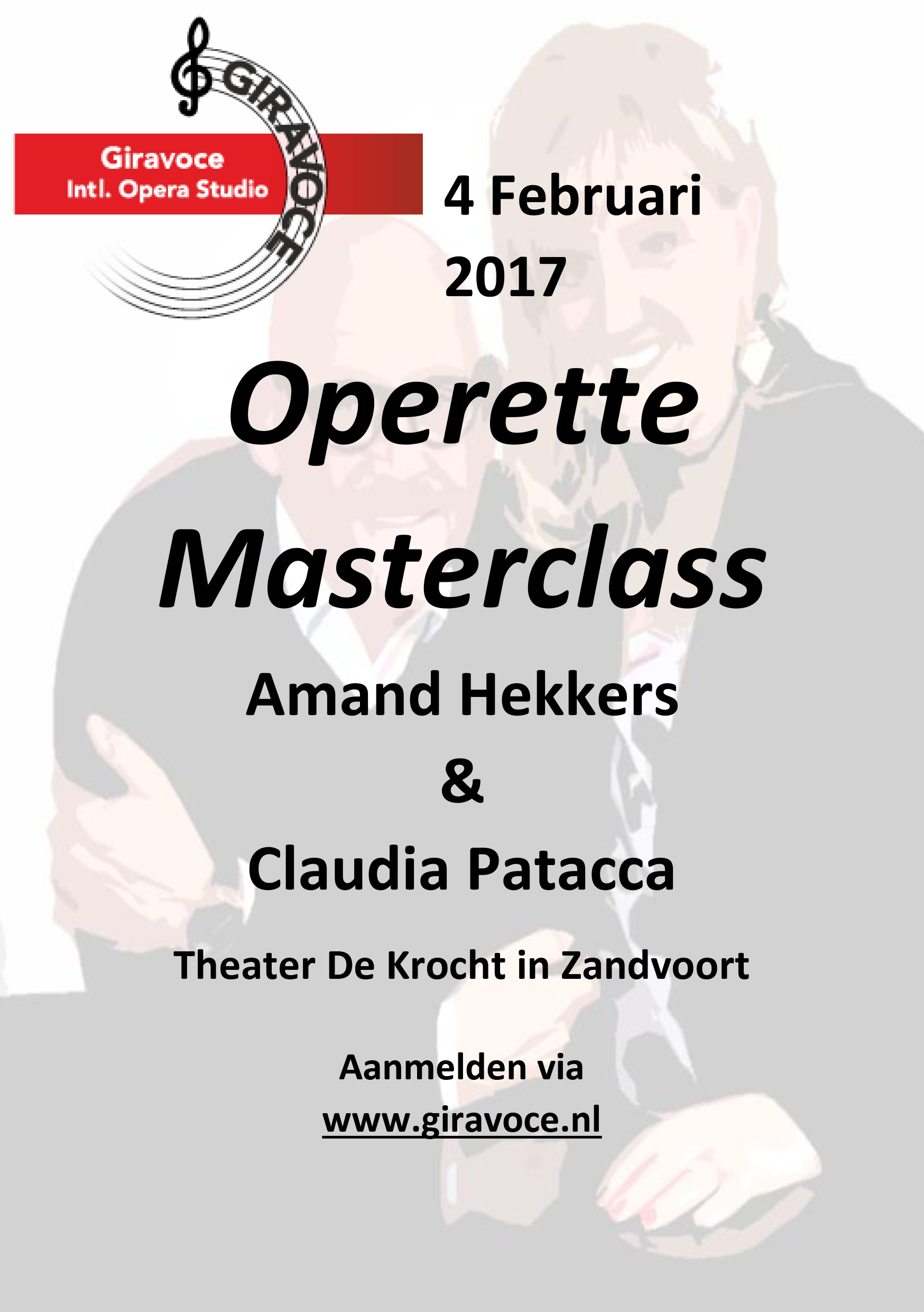 2016
SUBSCRIBE NOW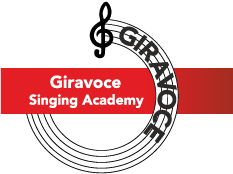 Masterclass "No C too high"
Giravoce International Opera Studio
Tenor Amand Hekkers and I are very excited to announce our masterclass "No C too high" for Tenors & Sopranos
Saterday 23th & Sunday 24th April 2016
Subscribe and more information: http://www.giravoce.nl
------------------------------------------------------
CD 'Arthur Honegger: Mélodies et Chansons' !!!!!
This unique CD with Honegger's integral song oeuvre (62) got great reviews and can be ordered on www.centaurrecords.com and claudia@patacca.nl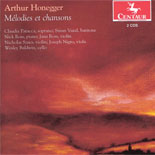 Agenda
Agenda
Programm
Opera per Tutti
Vondelkerk Amsterdam, 20.00 uur
Met Mylou Mazali, Sinan Vural en aan de vleugel Gilbert den Broeder
Hoogtepunten uit Die Zauberflöte, La Clemenza di Tito, Die lustigen Weiber von Windsor, La Traviata, Il Turco in Italia en Porgy and Bess,
Recital Mélodies et Chansons Arthur Honegger
Vrienden van het Lied
Zoeterwoude, 15.30
Met Sinan Vural bariton en Jean-Baptiste Milon piano
Requiem Mozart & Gloria Händel
19.30 Antonius en Corneluskerk Den Hoorn
Zangvereniging Vivace & St. Michaël Schipluiden olv Koos van Beurden
Met Valerius Ensemble tijdens Doden herdenking
19.30 Volkspark Enschede
75 jaar Dodenherdenking
Concert 75 jaar Vrijheid
Plechelmusbasiliek Oldenzaal 15.00
Met Koninklijke Muziekvereniging Sempre Crescendo olv Ruud Pletting en Koninklijke Harmonie St. Joseph olv Romano Mediati
met oa sopraan Elles Venhuizen
Open Air Opera & Operette Concert Hertme
Openluchttheater Hertme, 15.00 uur
Oost-Nederlands Symfonieorkest (ONSO) olv Jeppe Moulijn
met medewerking van tenor Eric Reddet
Hoogtepunten uit opera's en operettes van Verdi, Puccini, Léhar en Stolz
Jubileum Boeskool in Concert. Vanwege de corona uitbraak verzet naar volgend jaar
exacte datum volgt.
20.00 uur Groote Markt Oldenzaal
met Kon. Harmonie St. Joseph olv Romano Mediati & René van Kooten
met oa duetten uit The Phantom of the Opera en Barcelona
Recital Mélodies et Chansons Arthur Honegger Vrienden van het Lied
15.00 uur Cultuurhuis De Paulus, Warmonderweg 2 Oegstgeest
Met bariton Sinan Vural en pianist Jean-Baptiste Milon
kaarten zie www.vvhlied.nl
Recital "Het Paradijs"
In het kader van het Euregio-liedproject
15.00 uur Hof 88, Elisabethhof 4, 7607 Almelo
Met mezzosopraan Mélanie Brilman en pianist Wouter Munsterman
met oa liederen en duetten van Schumann, Mahler, Copland, Barber, Heggie, Weill